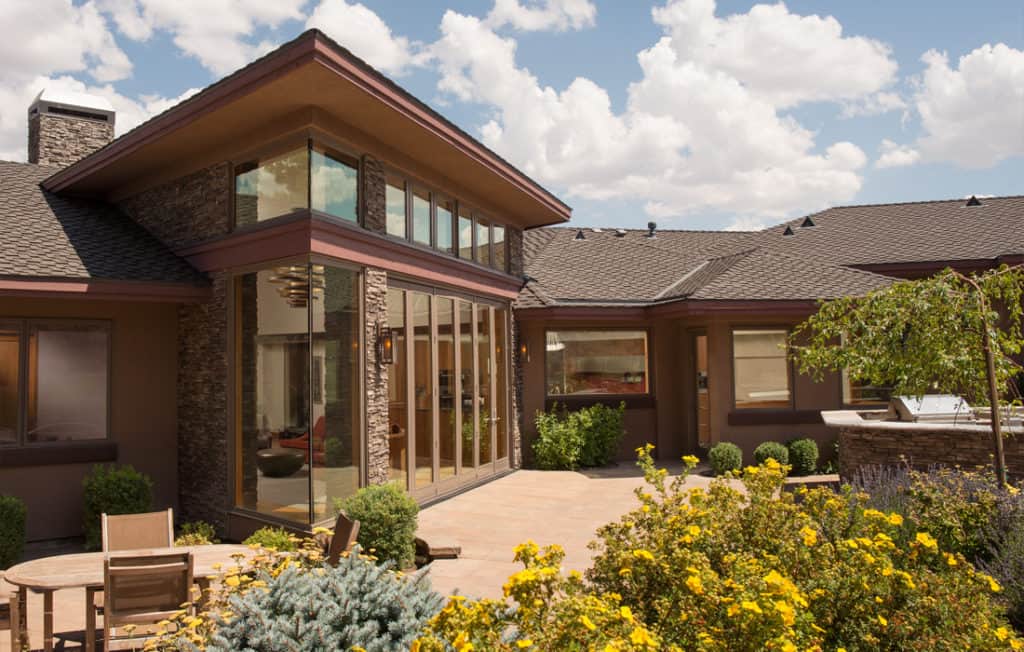 Since 1998, Carson City, Nevada based Shaheen Beauchamp Builders, LLC has been at the forefront of quality commercial general contracting. Today, our general contracting firm has built millions of square feet in the greater northern Nevada region. We provide a great work environment with competitive salaries and excellent benefits, and are always interested in connecting with talented, experienced individuals. Please send your resume to info@sbbuilders.com.

Current Openings
Bookkeeper full-time or part-time
Job brief
We are looking for a skilled Bookkeeper to maintain our accounts payable and receivable, process employee payroll, and perform other administrative tasks as needed. Candidates should be self-motivated and able to work with a high level of autonomy. Qualified candidates seeking full-time employment may take on additional administration duties as assigned.
Interested applicants should send a resume to: info@sbbuilders.com.
Job duties:
Fluency with QuickBooks Pro
Receive and manage incoming A/P

Assign to the proper job and cost code

Manage supplier lien releases

Manage / process overhead account payable

Produce job specific transaction / P&L reports

Manage A/R
Batch bi-monthly employee payroll

Manage payroll related tax filings and reporting

Manage 401k contributions and census

Manage workman's comp insurance self-report audits

Manage employee information
Bank reconciliation
Commerce tax preparation
Produce W.I.P reports
Prepare interim financial statements
Year-end close-out

Manage accountant reconciliations