SHAHEEN BEAUCHAMP BUILDERS
A Northern Nevada Builder
Shaheen Beauchamp Builders, LLC was founded in 1998 by Jeff Shaheen and Mark Beauchamp. We take great pride in committing a personal, vested interest in every project we undertake. After all, our team members and families all shop at the retailers' spaces we improve, visit doctors in offices we build and have friends who work in our newly constructed office spaces.
For the past 20 years, Shaheen Beauchamp Builders has crafted millions of square feet in hundreds of commercial projects in the greater Northern Nevada area including some of the area's most progressive and environmentally sustainable buildings. We deliver on-time and on-budget performance, superior work and most importantly—satisfied clients.
At Shaheen Beauchamp Builders, LLC, we understand that planning, resources, innovation and timelines are all key components to a successful commercial project. Each element requires on-going scrutiny, understanding and a skilled general contractor's ability to mix the right plans with dedicated resources, innovative methods and quality materials. We are involved from the moment very first plans are drawn and carefully review the progress to troubleshoot and suggest improvements as quickly as possible.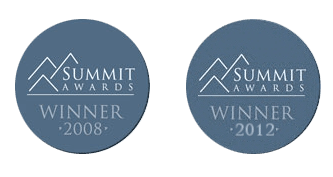 Shaheen Beauchamp Builders, LLC.
Our work is guided and informed by our values:
We are committed to integrity in our relationships, honesty in our business dealings and quality in our product, our performance and our delivery.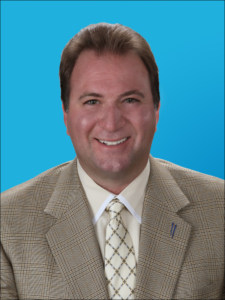 JEFFREY F. SHAHEEN
Co-Owner, Business Manager, Project Executive
With 24 years' experience in construction and development, Jeff brings practical field construction knowledge as well as an understanding of development and the development process. As a Member of
Shaheen Beauchamp Builders LLC, Jeff is responsible for business administration, pre-construction and senior project management.
A life-long resident and member of the building community of Northern Nevada, Jeff has an established reputation and excellent relationship with the local building officials, public utility companies, and subcontracting businesses. Through his years of experience working with NRS, he has a meticulous understanding of their applications and requirements.
Jeff holds an associate's degree from Truckee Meadows College and sits on the board of directors for Eagle Valley Children's Home.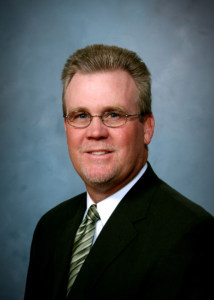 MARK BEAUCHAMP
Co-Owner, Chief Estimator, Business Development
With 34 years in the construction industry, Mark combines practical construction knowledge with formal professional management training. His experience includes Class A high-rise office, industrial, healthcare, high-tech, retail, educational construction, multi-family and residential.
Mark is deeply familiar with the regional construction environment and has an excellent relationship with the subcontracting community, city regulating agencies, and utility companies. Through his public bidding and CMAR experience, Mark has become well versed in NRS statues and how they relate to public bidding and the CMAR process.
Mark holds a bachelor's degree in construction engineering and a certificate in green building and LEED fundamentals.